We have been in this line of business for more than 35 years, specializing in everything about motorbikes, accessories and dealership.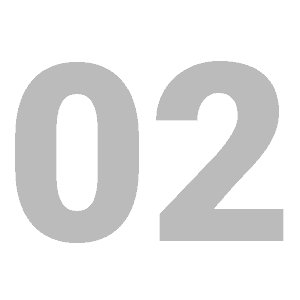 We have served many customers who remain loyal over the decades, some of which spanned across generations. We pride ourselves in the satisfaction that we provide to everyone through the things that we do.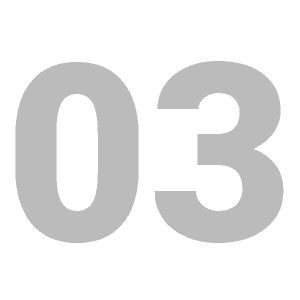 We believe in the quality of the products that we sell, as well as our strive to deliver excellence to our customers and business partners.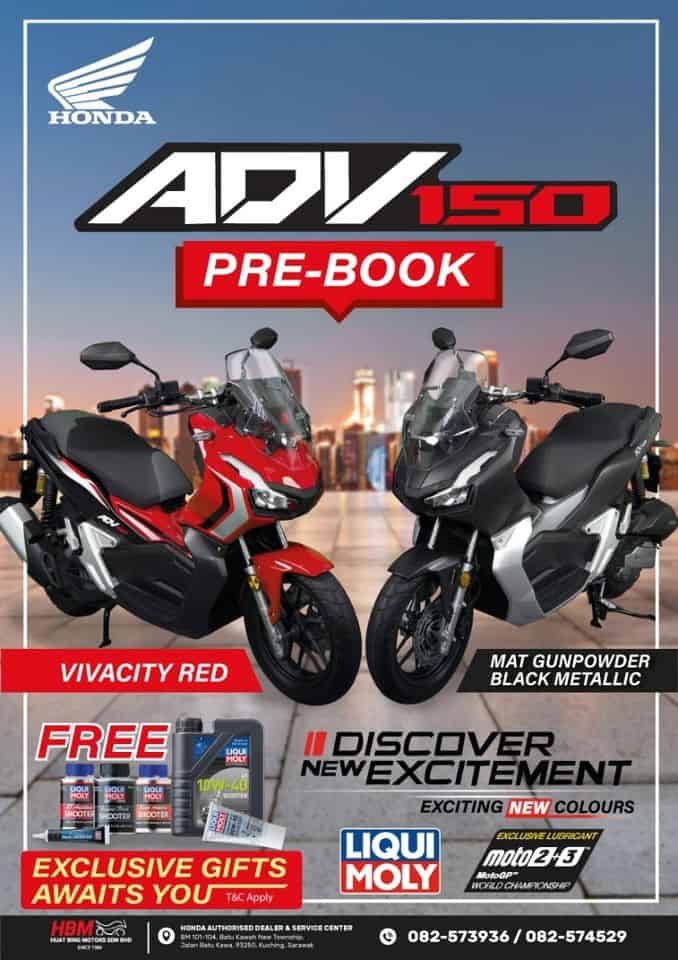 Get your Honda ?????? now! Simply pre-book with us at Huat Bing Motors and enjoy free gifts from LIQUI MOLY!
Accessories
Helmet
Bag
Apparel