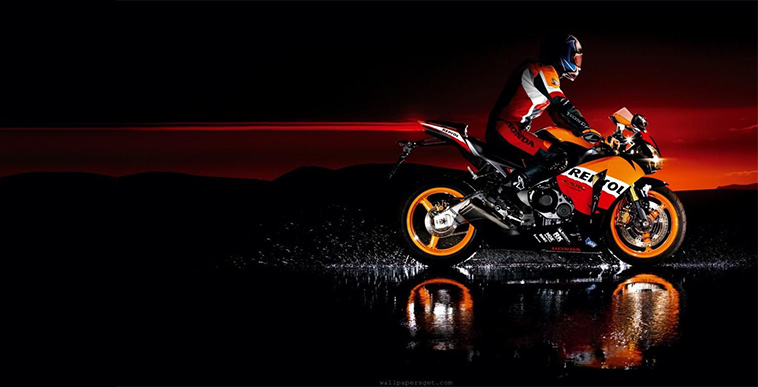 Established in 1984.
One stop centre for sell and buy motorbikes or bigbike, trade-in accepted, insurance and service motorbikes or bigbikes, sell motorbike accesories and merchandise, after sales service and accept quotation for company and government. All under one roof!

Motorcycle Brands Available

Providing Sales
Selling both new and used motorcycles. Sales of merchandising of parts, accessories and clothing. Warranty claim management. After-Sales services.

Repair & Servicing
Diagnose, repair, adjust, or overhaul different types of motorcycles by our skilled technicians.

Financing Centre
Fast approval. Attractive monthly rates. Flexible instalment periods option. Hassle free repayment methods.

Providing Insurance Services
Renew your motorcycle and car insurance and road tax in one convenient process. Easy, fast and safe. Get quote now!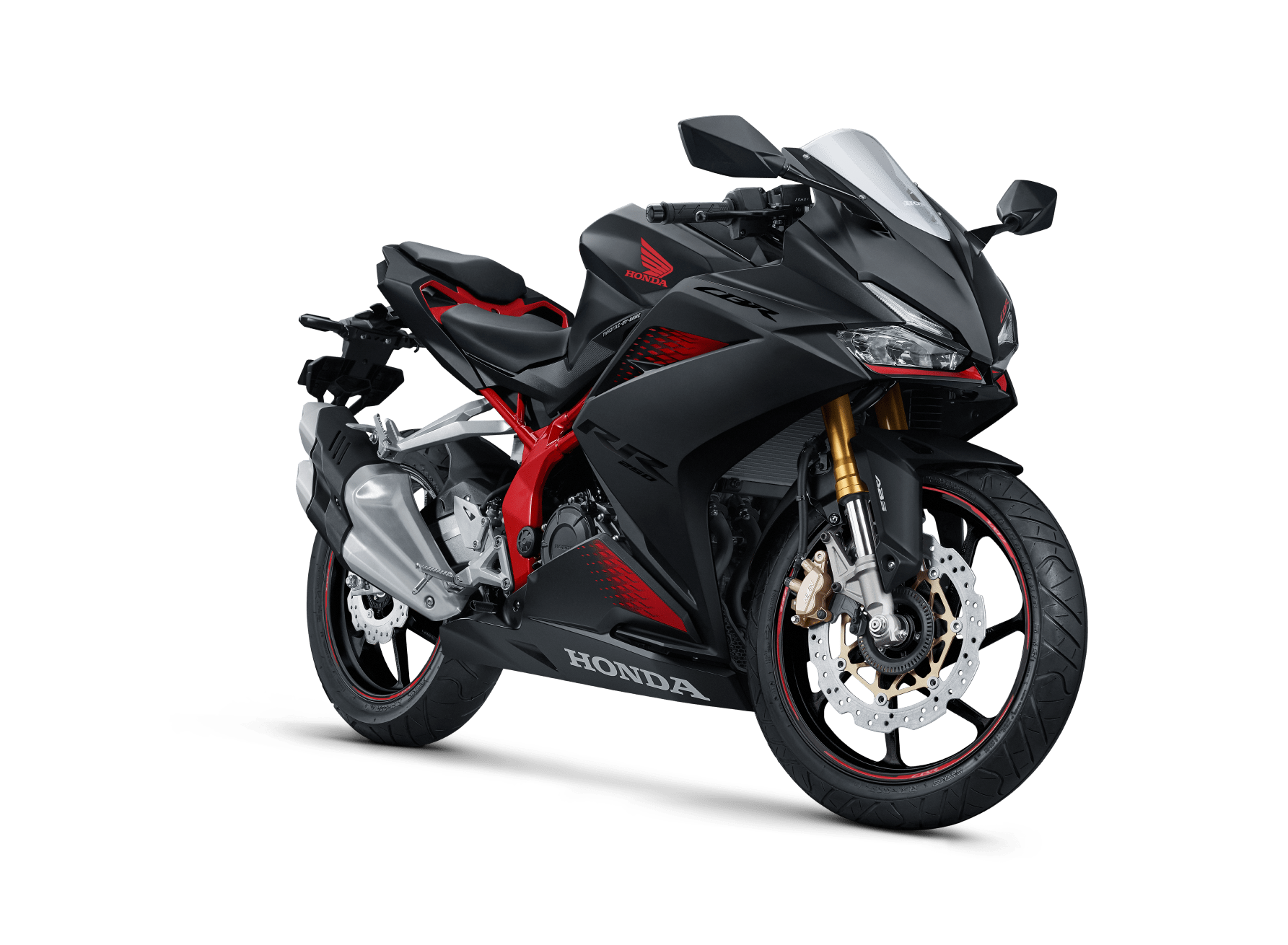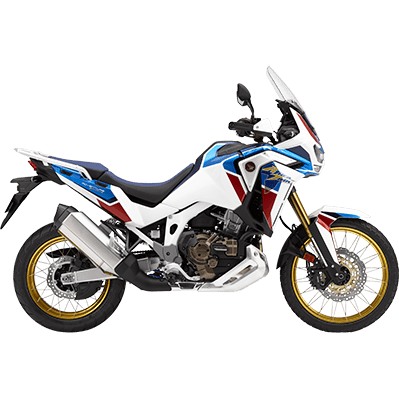 Traveller
Adventure, Tourer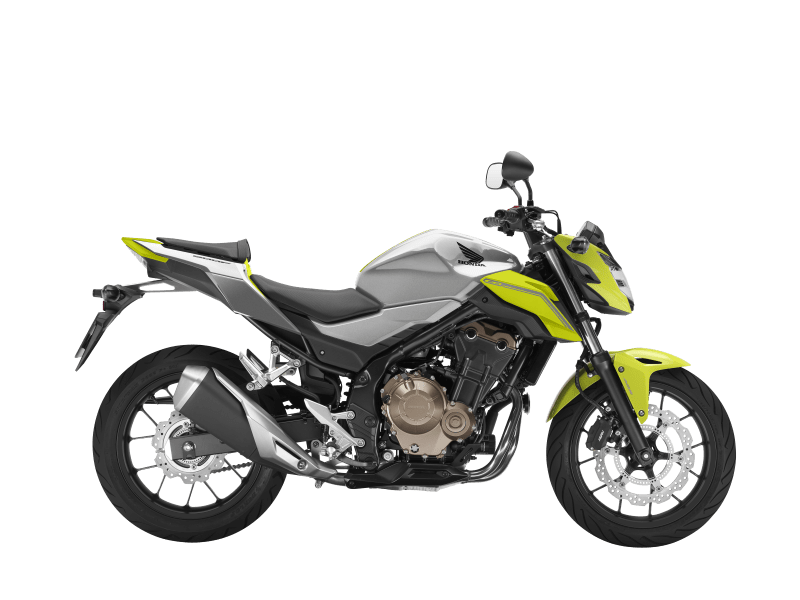 Roadster
Sports, Authentic, Cruiser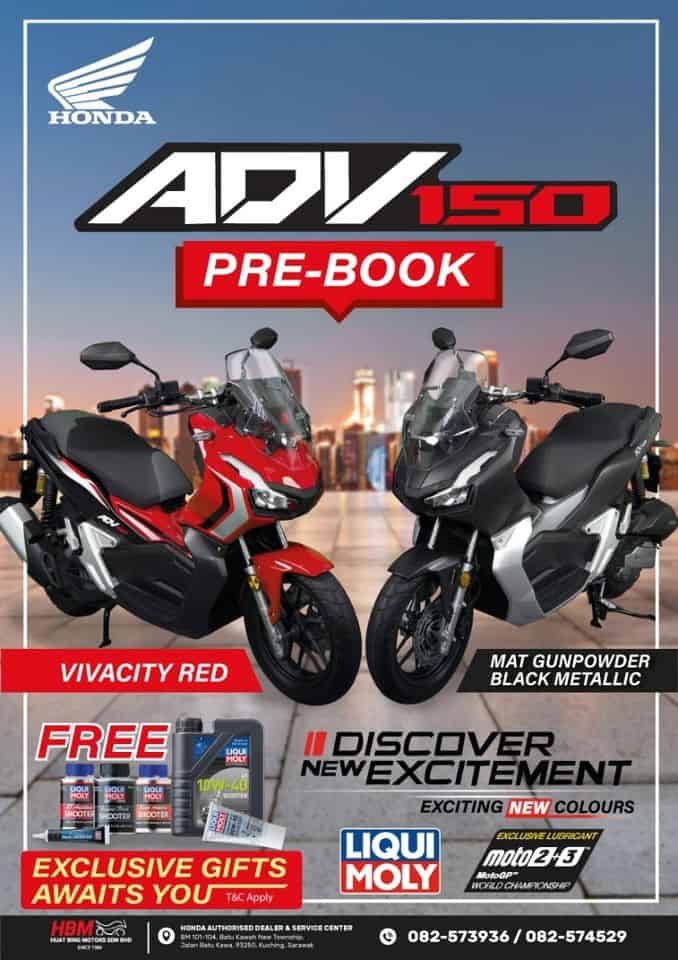 Get your Honda ?????? now! Simply pre-book with us at Huat Bing Motors and enjoy free gifts from LIQUI MOLY!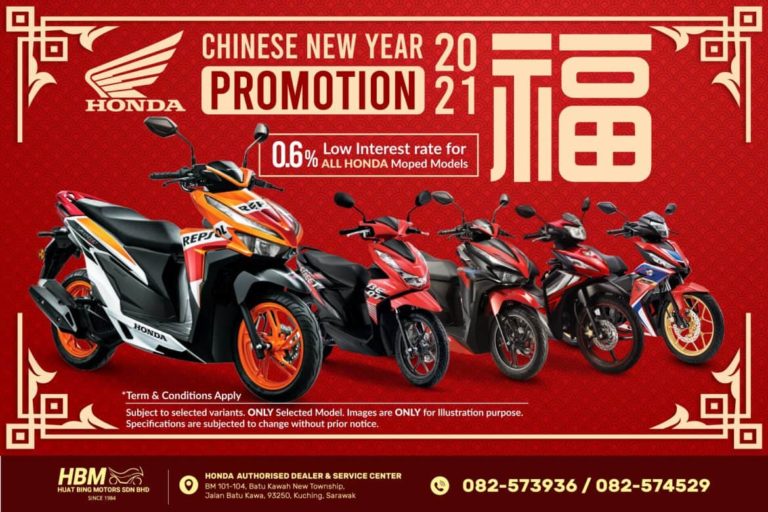 Get yourself a new Honda moped motorbike this new year and enjoy a 0.6% low interest rate from among our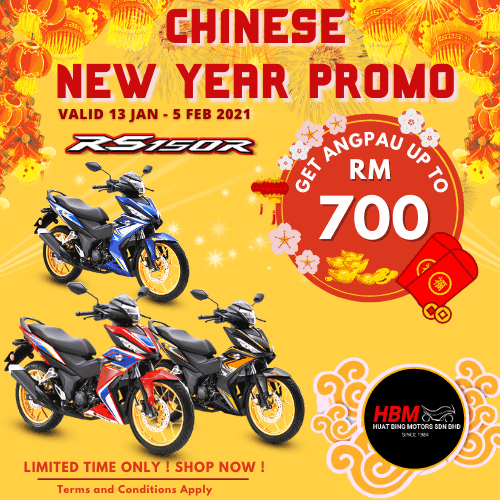 Promosi Sempena Tahun Baru Cina 2021. Dapatkan motosikal idaman anda dengan harga mampu milik ! Click the link to view