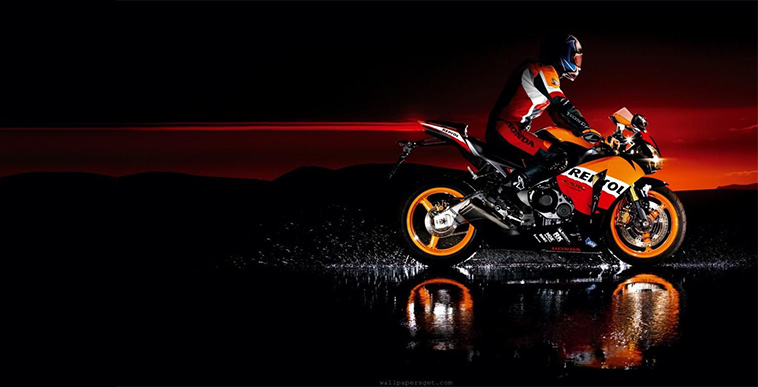 Our company was established in 1984. One stop centre for providing sales, repairing & servicing, financing centre for motorcycles and also provide insurance services. All under one roof! Authorized dealer in major motorcycle brand since 1984. 1st Honda Motorbike 4S Centre in East Malaysia and now we are IMPIAN HONDA SHOP IN SARAWAK.
We strive to be one of the top and best motorbike dealership out there.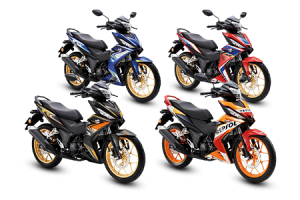 Quality Control
We ensure you that our main focus will be in quality of the products. We will make sure that customers get the best quality from us and we serve customers as V.I.P.
Friendly Customer Service
We won't serve customers with attitude of "because-this-is-my-job". We'll make sure customers will feel comfortable throughout their shopping. If they require our assistance during their shopping, we'll provide them the best support they can find online.